Fort Collins Photo Works
We are a small photography business located in Fort Collins. We charge $70/hour for 1 photographer, but we will consider TFP if your project is something that we want to add to our portfolio.
Portrait/Model Photography
We specialize in photographing people, business portraits, model portfolios and even cosplay.
Event Photography
We photograph events for marketing, documentation and memories.
Product Photography
Quality images sell products online. We create product images that are optimized for Amazon, eBay and other websites.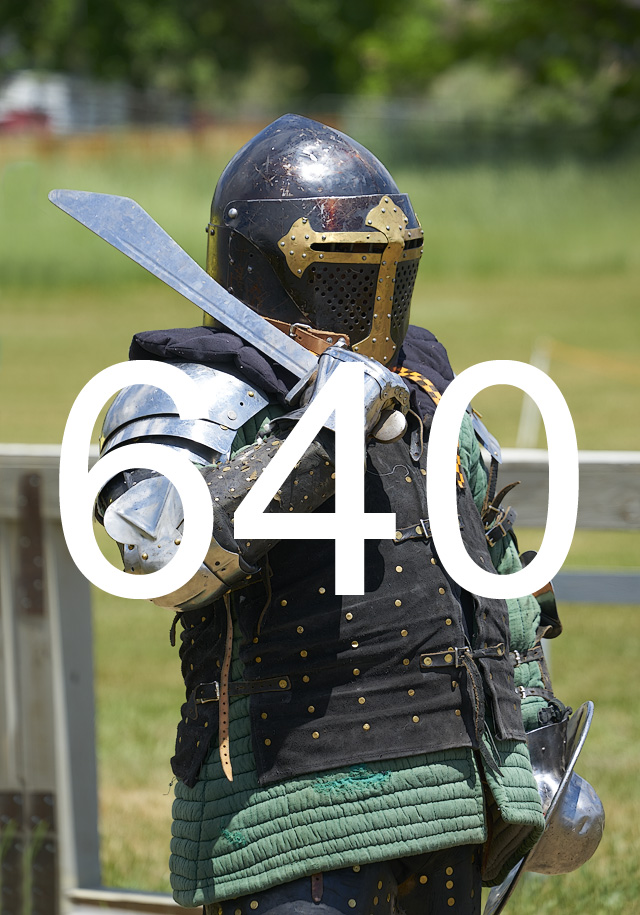 Caption #1